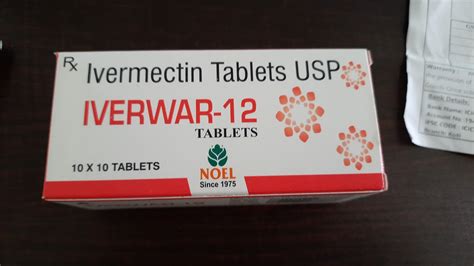 200 Members of Congress Were Treated With Ivermectin is a video about how this drug is being used and chosen by congress to protect and heal them.
See Congress treated with Ivermectin
200 Members of Congress Were Treated With Ivermectin
Why is it an acceptable medicine for Congressmen but not for the general population? These congressmen that took this treatment should be asked for their reasoning and the "scientific" research behind their decision. Moreover, this medicine should be made available and in the arsenal of every doctor treating Covid if it is acceptable for our lawmakers.
Why aren't all Americans freely given this drug that works?
More Articles dealing with Covid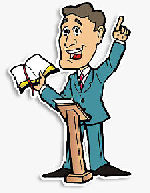 Getting People Really Saved. The one true objective that takes priority over all other objectives is the gospel. If our people are not saved, nothing else will matter as much. This article in churchplantingworkshop.com investigates the question of not explaining clearly the plan of salvation and those who are witnessed to not understanding the plan of salvation.
Topics: Overview | Jesus Taught us of the Existence of "Tares" | Evangelism is very important, but also INSIDE THE CHURCH | Essentials in Fruit Production. (1) Bible reading/studying. (2) A Biblical sound local church. (3) Solid Expositional Teaching. (4) Exposure to real prayer power. | Harmful Elements: (1) False teaching. (2) Sinful conduct by supposedly good Christians. (3) Sins and crises that distract and disable a person's Christian life.
Read the tract: Getting People Really Saved.